The
Hydrastone

Difference
HydraStone manufactures and installs the highest quality tank & watermain linings for each related industry. We've become the largest field tank lining and preventative maintenance company in Canada for Domestic Hot Water Tanks. We also specialize in Fire Water Storage tanks and Cement lined Watermain projects.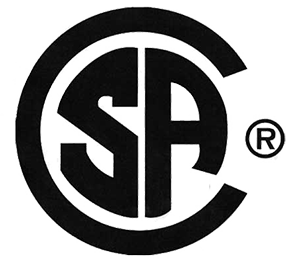 Our CSA/NSF 61 Approved cement lining products will do the job, and do it right. On top of that, we offer up to a 15-year guarantee on all tanks lined with Alkrete.
Contact Us


Products
HydraStone manufactures and distributes two main cement-based products for hot and cold water applications. Alkrete and Hydrakrete protect water quality, prevent contamination and are the leading cement tank lining products in North America.
Learn More


Services
HydraStone provides tank repair and lining services for industrial, municipal and commercial tanks used in hospitality, manufacturing, educational and institutional facilities. Our 20+ years experience in the industry means were the experts in our field serving Canada's elite businesses and institutions.
Learn More

Preventative Maintenance Program
HydraStone offers a comprehensive program for preventative maintenance. Through scheduled checks, we'll keep a close eye on the progression of your tank(s), and alert you of any problems before they become serious. It's the best way to keep repair costs low and the quality of your water high. Learn more about our Preventative Maintenance Program here.
Contact Us


Locate problems before they become serious

Dramatically increase tank life expectancy

Prevent and reduce unplanned downtime

Automatically extend your protective coating warranty *if installed by Hydrastone
Trusted by Canada's Elite Businesses and Institutions
---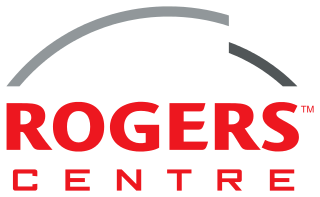 Don't wait for disaster.
Contact us today for an inspection or more info on the Hydrastone difference.
Contact Us