Prolong the Life of your Water Tank
Preventative Maintenance is vital to ensure your water tank has a long life. The average domestic hot water tank should be inspected every 2-5 years. HydraStone's objective is to ensure the longevity of your water storage ta by completing inspections, cleaning and preventative maintenance. Our preventative maintenance program will:
Locate problems before they become serious
Dramatically increase tank life expectancy
Prevent and reduce unplanned downtime
Automatically extend your protective coating warranty *If installed by HydraStone
If a tank has not been placed on a maintenance schedule and has been left unattended for several years, small undetected problems can become more severe requiring weld repairs or tank replacement.

Visit our Frequently Asked Questions page to learn more about commercial hot water tanks.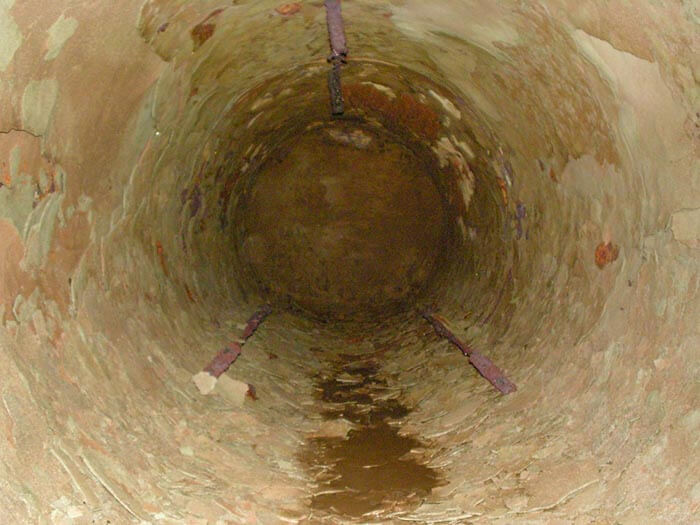 Best in Field Professionals
HydraStone is the best in the business. We've aligned ourselves with the most knowledgeable and respected NDT-certified inspectors, weld repair companies, engineering firms and tank manufacturing companies in Canada. We also provide Akrete high-quality lining material to most major tank manufacturers across Canada and the United States.
Call us today and we'll assist you with all of your tank maintenance needs.
Contact Us